Plastic Roofing Sheets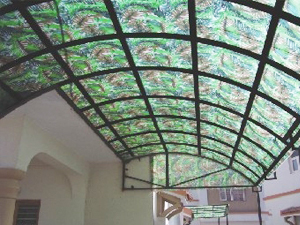 PolyRoof Sheet is an extruded Plastics Sheet produced from a formulation developed especially for UV Resistance Flat Translucent Roof Sheets.

PolyRoof Sheets having wide range of non-fading colors having resistance to UV radiation during outdoor weathering including Opaque, Clear Transparent & Translucent colors like Frosted Blue, Frosted Green, Frosted Lemon, Smoke Grey, Smoke Brown and Frosted Orange.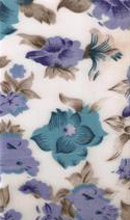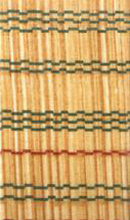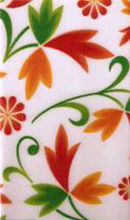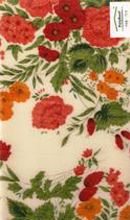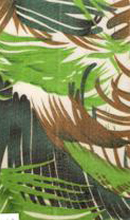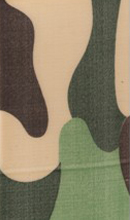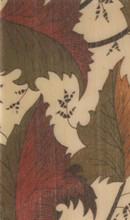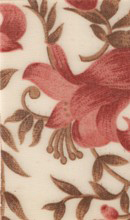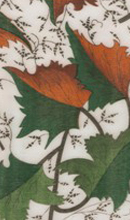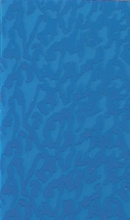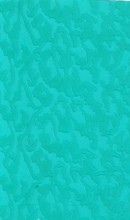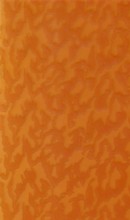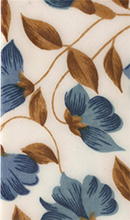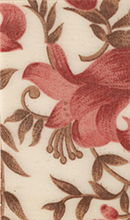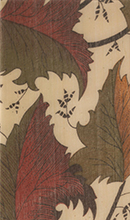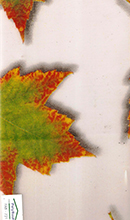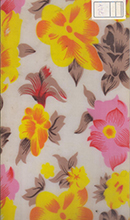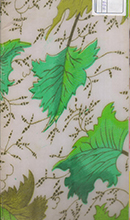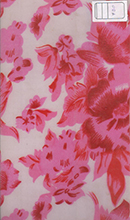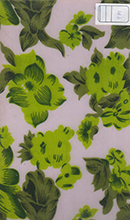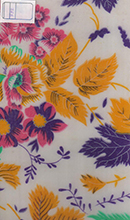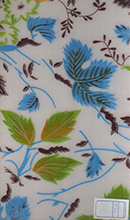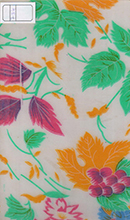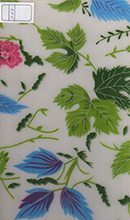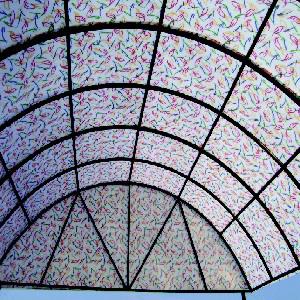 PolyRoof Sheets having New Natural designs like Forest , Bubbles, Leaf and Flowers which enhance the beauty of the roof

PolyRoof Sheets having combination of self Emboss & Plain, Both side plain, Plain & Semi mate surface finishes. PolyRoof Sheets available in width of 3 feet, 4feet & 5 feet, 6feet and 6.5feet Length is 15 Meters & 25 Meters or custom-made in Roll form also. Thickness of PolyRoof Sheet is ranging from 1.00 mm to 5.00 mm.

PolyRoof Sheet is protected against degradation from UV radiation and long-term heat exposure during extreme weather conditions. PolyRoof Sheet having wide range of uses in out door & indoors Roofing application includes Cladding of Main Gates of the Bungalows, farmhouses, domes, terrace garden, parking lots. PolyRoof's main manufacturing center is located at Polycan industries, Ahmedabad Gujarat India
Polypropylene Roof Sheets Features at a glance:
Excellent clarity improves Natural light transmission
Self-Emboss surface finish is enhancing aesthetic of roof.
UV stabilized.
No Warp during long-term heat exposure.
Excellent Heat and Sound Insulation.
Weather resistant.
Nil maintenance & homogeneously colored.
Very Light and easy to install.
Moistue Absorption 0.008%.
High chemical resistance.
Lightest in weight compare to any other roofing material.
Easily Cut with Saw, Nailed and Screw.
Conventional fixing methods applied for installation.