Polydoor - Laminate Sheets
POLYDOOR's manufacturing center is located at Polycan Extrusion Pvt. Ltd, Ahmadabad, India.
POLYDOOR is an extruded plastic door skin produced from a formulation developed especially for Door panel skins in a wide range of colors, and Door Skin patterns including metallic, wood grain and having self-emboss, semi mate & plain surface finishes.
POLYDOOR is available in all standard door sizes. POLYDOOR is designed to be durable offering optimum indoor weather resistance. POLYDOOR lends itself to a wide range of uses in door design and manufacture.
LAMINATED DOOR SKIN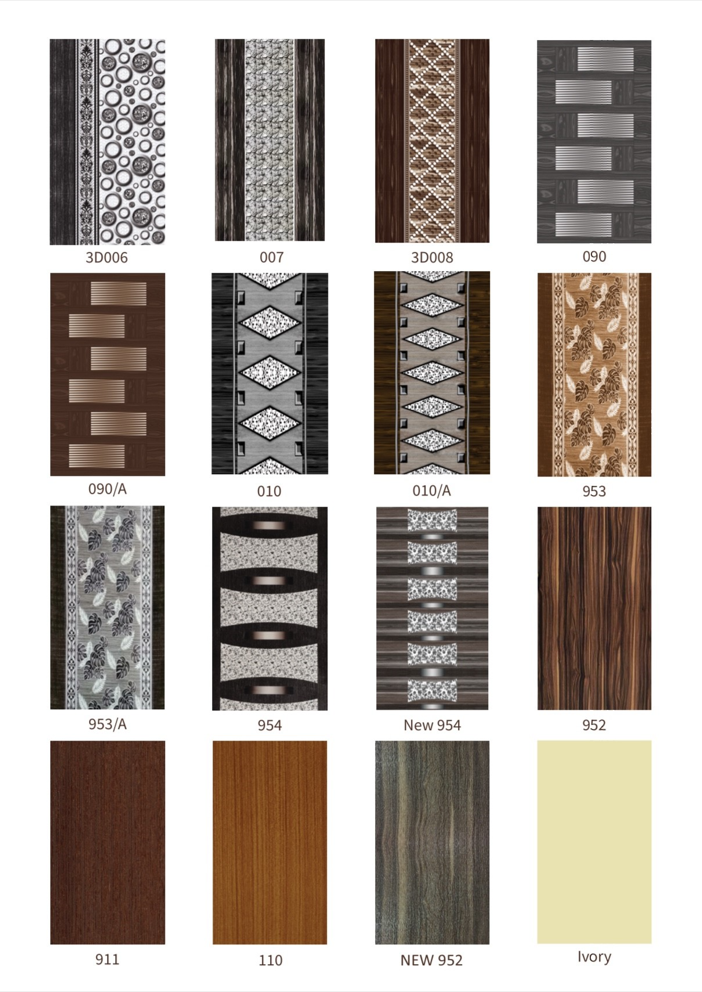 Laminated Door Skin Specification
Thickness ranging from 0.40mm to 3.00mm.
Width ranges 24", 30", 36", 42" & 48".
Length - 100' in Roll form.
Laminated Sheets Features at a glance
In-door Weather resistant
High chemical resistance.
Termite proof and Fungus resistance
Easily Cut with Saw, Nail and Screw.
High impact resistance coupled with flexibility.
Lowest Water absorption makes Door Water Proof.
Very easy to laminate with Wood, use Synthetic Resin Adhesive (Fevicol SH- White Glue).
Application of Laminate Sheet
Door Panels
Flush Door
Membrane Door
WPC Door
Partitions
Door Skins
Interior Lining For Automobiles
Fall Ceiling
Modular Kitchen
Cladding
Embossed White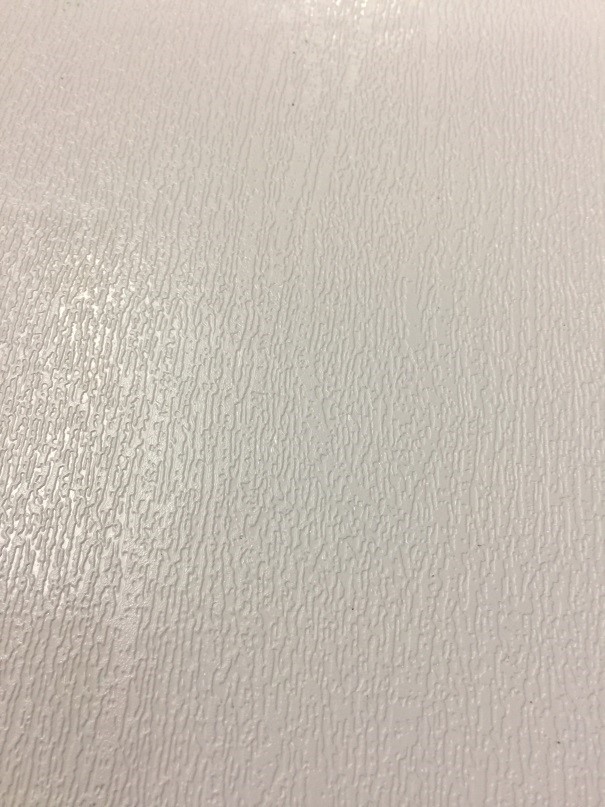 Embossed 952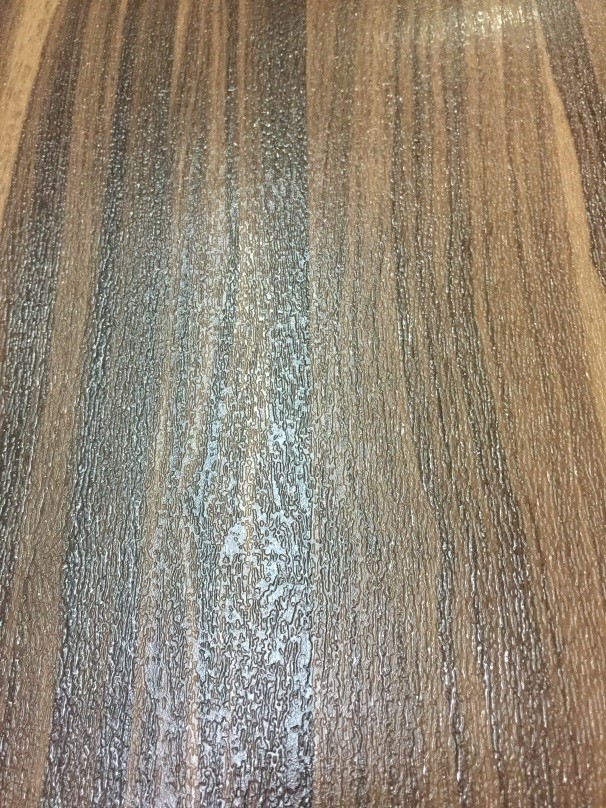 Embossed 911