(High Density Polyethylene) HDPE 'T' Rib Liner Sheets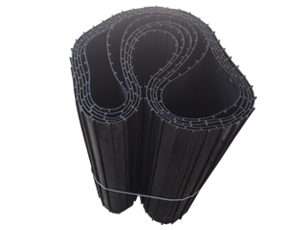 Allow us to introduce our selves as a Manufacturer of 'T' Grip HDPE Sheets we have our Six Sheet Plants along with qualified technical staff. Find attached Catalog and Photo of our T Rib Liner Sheet.
Our 'T' Ribbed HDPE Lining Sheets mainly being used for protecting Concrete from corrosion. 'T' lining is flexible HDPE Sheet liner with locking extensions used to line RCC Pipes and Tunnels.
Sheets Specification:
Thickness ranging from 1.50mm to 5.00mm.
Width 2.5mm or custom made
Length 25mm or custom-made.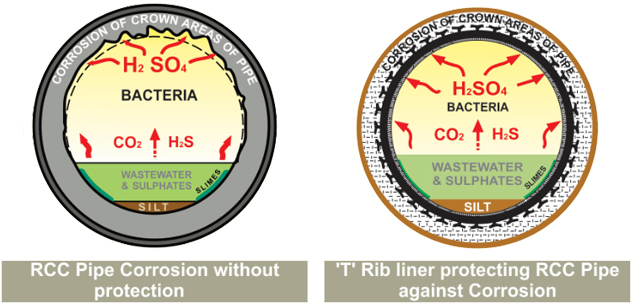 (High Density Polyethylene) HDPE 'T' Grip Liner Sheets: Its main application is lining of Sewage Concrete Pipes and Tunnels used for West Water Management. Our T grip Liner Sheets are comes in a various colors including Black, Orange, Blue etc.
Locking extensions liner will be integrally extruded with the sheet. Locking extensions shall be approximately 2.5 Inches (64mm) apart and will be at least 0.375 Inches (9.50mm).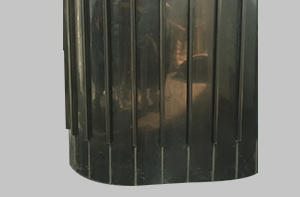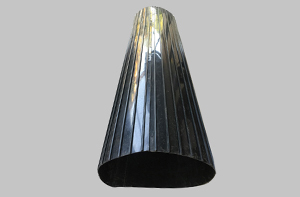 Trust you will find our 'T' grip HDPE Liner Sheets as per your requirement. In the mean time if you require any further information please feel free to contact us. We now wait to receive your reply in the above matter.