EVA Dining Mats
EVA replaces conventional PVC and rubber sheets. The EVA (ethylene vinyl acetate) sheet is moisture barrier and having non slip surface that has been used for the long time in the Drawer and Shelves mat.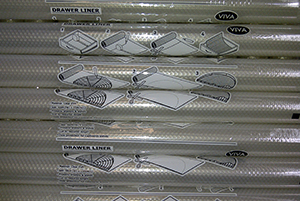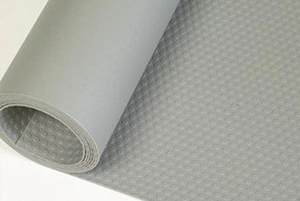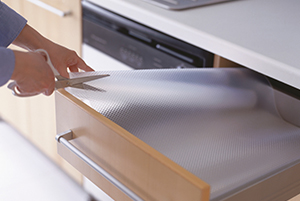 We are manufacturing Ethylene Vinyl Acetate (EVA) mat which are extensively used for Work Table and Drawer mat and Shelves Mat because of it is non toxic & non slip dotted surface finish. EVA Place Mat Reduces noise and protects drawers, shelves against scratches.
EVA Drawer Liner Specification:
Thickness ranging from 0.75mm to 3.00mm.
Width is 500mm.
Length is 1500mm.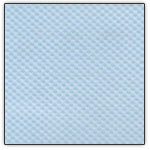 EVA Mats is innovative, soft and elastic plastics it can be transparent, translucent colored to Solid colored and available in any custom sizes. EVA mat is Simple to cut to the desired. It is free from the embitterment and toxic problems. Unlike the PVC sheet, no plasticizer evaporates or flows out. It is also free from the ozone depletion problem while the rubber sheet has.
We offer Dining table mats in following colours.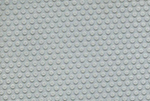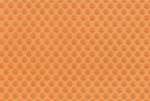 Application: